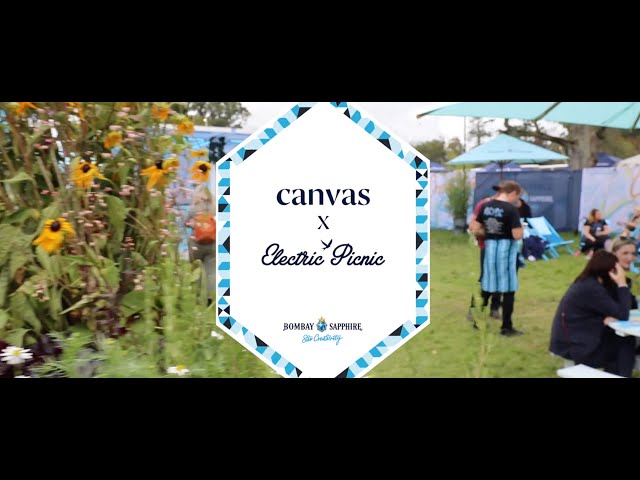 BOMBAY SAPPHIRE
Stir Creativity
To launch the Bombay Sapphire Creative Spirit campaign, we invited festival-goers to unleash their inner artist in the CANVAS garden, where a journey of creation saw cocktails transformed into works of art.
Starting with the blank canvas of a recyclable Bombay Sapphire cup, consumers explored a range of memorable sensory experiences, all designed to unleash their creative potential.  A lick of edible paint around the cup rim, a splash of flavoured mixer from the Tonic Wall and a handful of fresh herbs plucked from our Garnish Garden all designed to let people express themselves through their cocktail creations.
Bombay Sapphire CANVAS featured the Sapphire Studios, where festival-goers could build their own soundtrack on our Mash Machine.
At CANVAS, mixology collided with art to Stir Creativity. Creativity is within us all. Sometimes it just needs a little stir to be untapped.