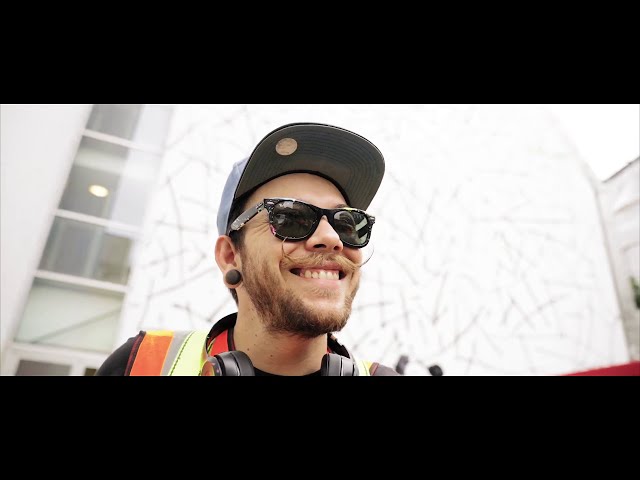 Havaianas x Arlin Graff IPE
Havaianas is a long-term supporter of IPE (Instituto de Pesquisas Ecológicas, aka the Institute for Ecological Research), a charity that supports the Amazonian Rainforest and to promote the partnership teamed up with Sao Paulo street artist and environmentalist Arlin Graff.
We took Graff to Redchurch Street in London's Shoreditch, spray-painting an entire wall of a building to celebrate his work. The artwork contained a plaque detailing why Graff's work was so important in highlighting the ongoing issues faced in the Amazonian Rainforest and throughout the world as animals continue to become endangered.
Teaming up with Global Street Art and Wonderland Magazine, the collaboration was further amplified through an event in the heart of Shoreditch and digital assets showcasing the project and also introducing audiences to Arlin Graff and the Havaianas IPE partnership.